What are Running Stories?
A Running Story is any narrative that involves an in-depth look at someone's personal relationship with running.
Running Stories can be either introspective and emotional or light and humorous, but they all tell about unique and personal experiences from each of our runners. This blog is the medium for members of Running Club to tell what they love (or hate) about our sport and club. Check out our collection of Running Stories by clicking the images below or by using the "Read Running Stories" link. If you have written or are interested in writing a Running Story, contact our webmaster Olivia Evankovich at evankovich.6@osu.edu.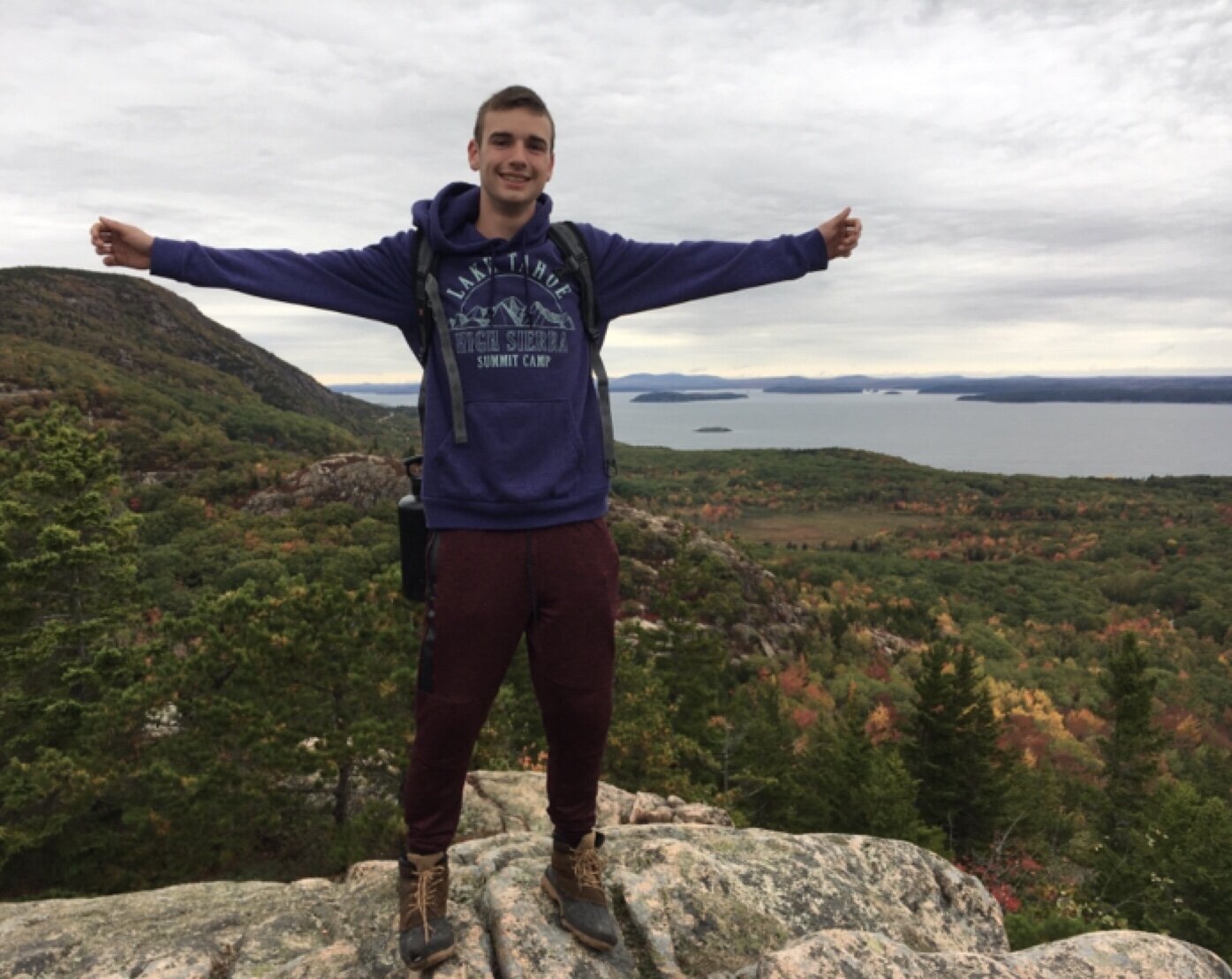 Living In A Glass House by Jason Keith
A Declaration of Self by Olivia
Bringing Back My Love of Running by Jaime Donaldson